SHANGRI-LA ZANDOLLAAR-ZÁTOPEK OF RENECOONS
Black Classic Tabby Bicolor
DOB: 26 July 2017
Sire: TRIPLE SUPREME CHAMPION SIR WARLORD OF MOUNT STEEL OF SHANGRI-LA (IMPORT GERMANY)
Dam: Shangri-la ETINOHA
Breeder: Vivian Wright
PEDIGREE: can view the pedigree here
I had a dream to add Spirit's line to my breeding. With this boy I can do exactly that…
ABOUT HIS NAME:
Zandollaar
Zandollaar comes from "Sand dollar" – what we used to call "sea money" as kids. It is a rare sea urchin. It is not something one finds easily. It usually washes out in front of your feet – "finding you"!
The term sand dollar (also known as a sea cookie or snapper biscuit in New Zealand, or pansy shell in South Africa) refers to species of extremely flattened, burrowing sea urchins belonging to the order Clypeasteroida.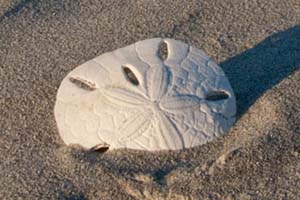 ZÁTOPEK – Emil ZÁTOPEK
He was once the world's best loved athlete – many runners still consider him the greatest Olympic champion of all.
in the early 1950s, there were few better-known people on the planet. His achievements at the Helsinki Olympics in 1952 were unprecedented (and remain unequalled): all three distance-running golds – 5,000m, 10,000m and marathon – in the space of eight days.
I could not choose between the 2 names and think this special boy deserves both.